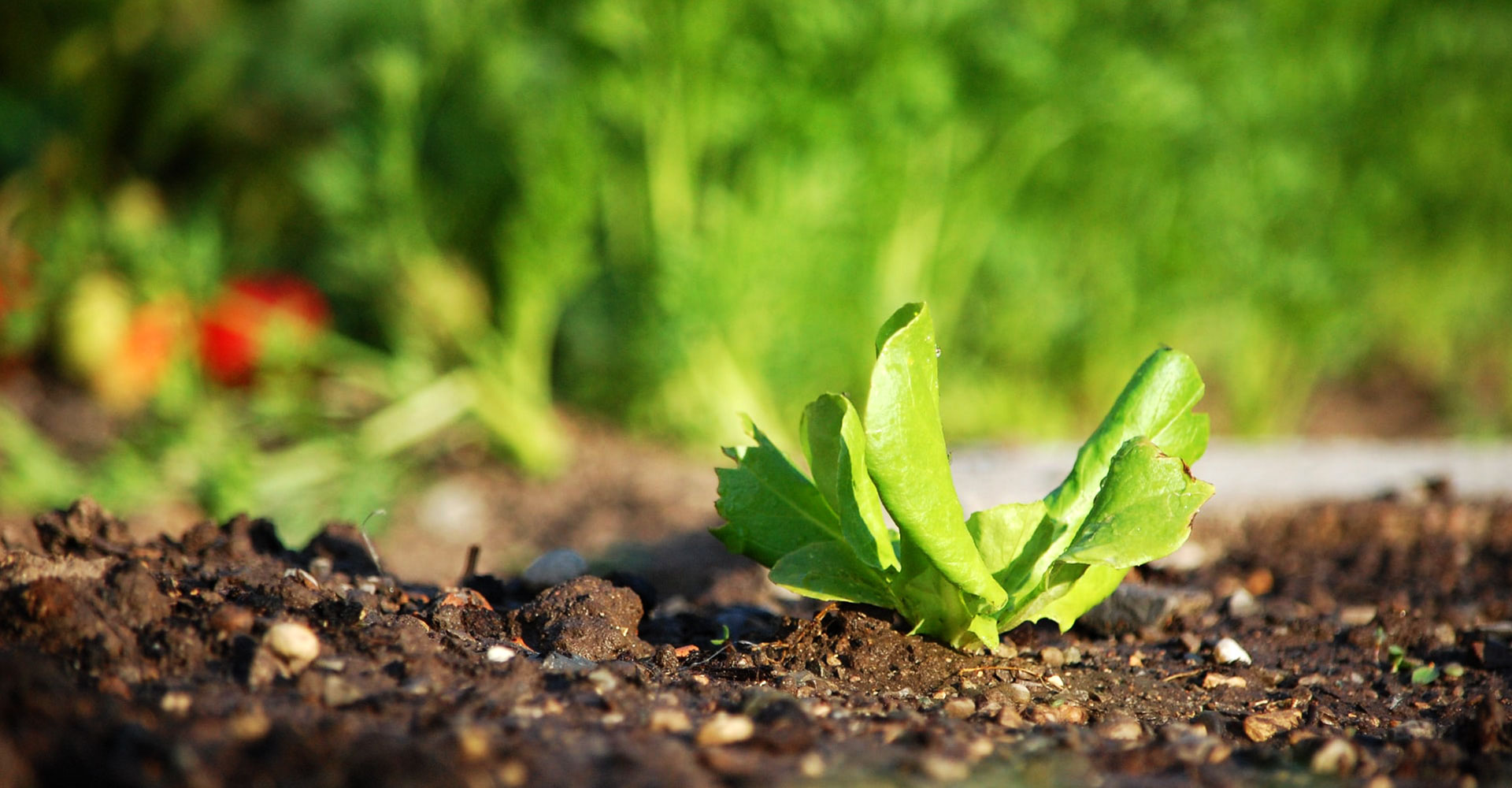 10% to 25% increase
Greater Yields
Microbial Seed & Plant Treatments With Positive Symbiotic Benefits for Various Crops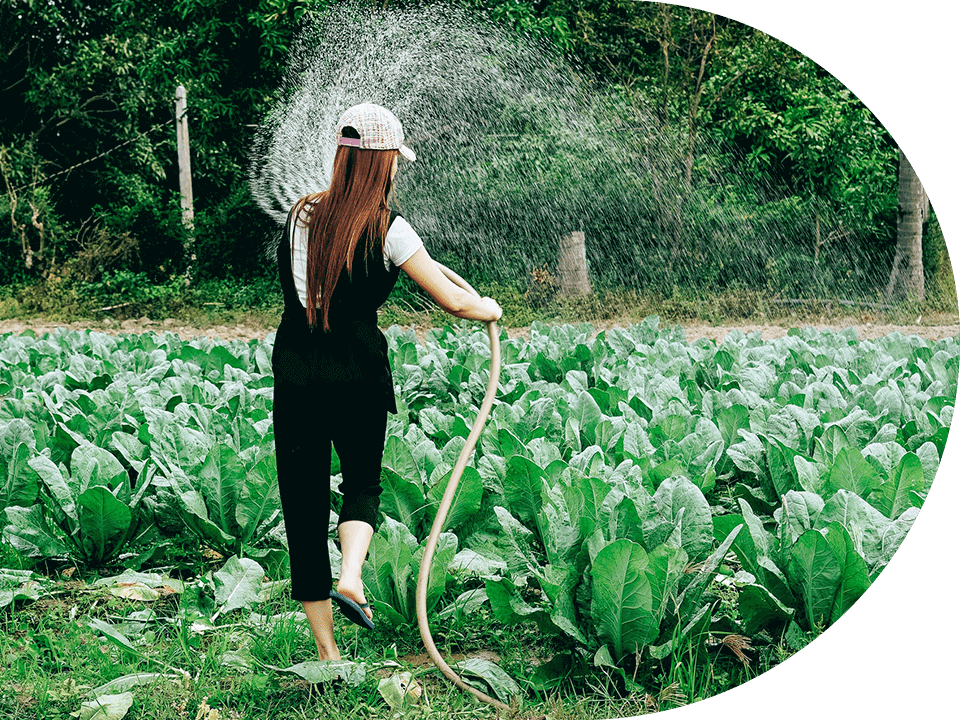 Do you know 1 ounce of material work on 10 acres? Wondering how! The BioEnsure® BioTango application rates are based on delivering a certain number of fungal spores per seed or plant.
The optimal spore number varies for different crops ranging from 50 to 5000. The 4oz bottle we sell has more than a billion spores, so delivering the appropriate spores/seed or plant requires a minuscule part of the solution (0.00005 fluid oz), too challenging to measure out.
Fortunately, when we scale up in agriculture, these numbers translate from 1oz of BioEnsure® BioTango to 10 acres of foliage or in-furrow application.
Get in touch with us to learn more.
If you are a farmer looking to increase yields, BioEnsure® BioTango is perfect for all your needs. Our microbial seed and plant treatments have been developed to confer positive symbiotic benefits to a diverse line of crops.
The fungi in BioEnsure® BioTango protect from high stress growing conditions and increase plant nutrient use efficiency to increase crop yields. The bacteria provide nutrients and minerals to enhance plant nutrition and increase crop yields.