Climate
Mitigation Technology
BioEnsure® BioTango uses climate mitigation technology using symbiotic fungal endophytes that are highly effective. Fungal Endophytes reside entirely inside plants and do not establish in soil. Besides these, the several other benefits include that they are not biopesticidal and confer tolerance to multiple stresses, including drought.
It also helps increases plant nutrient use efficiency with just 1 Application Per Year.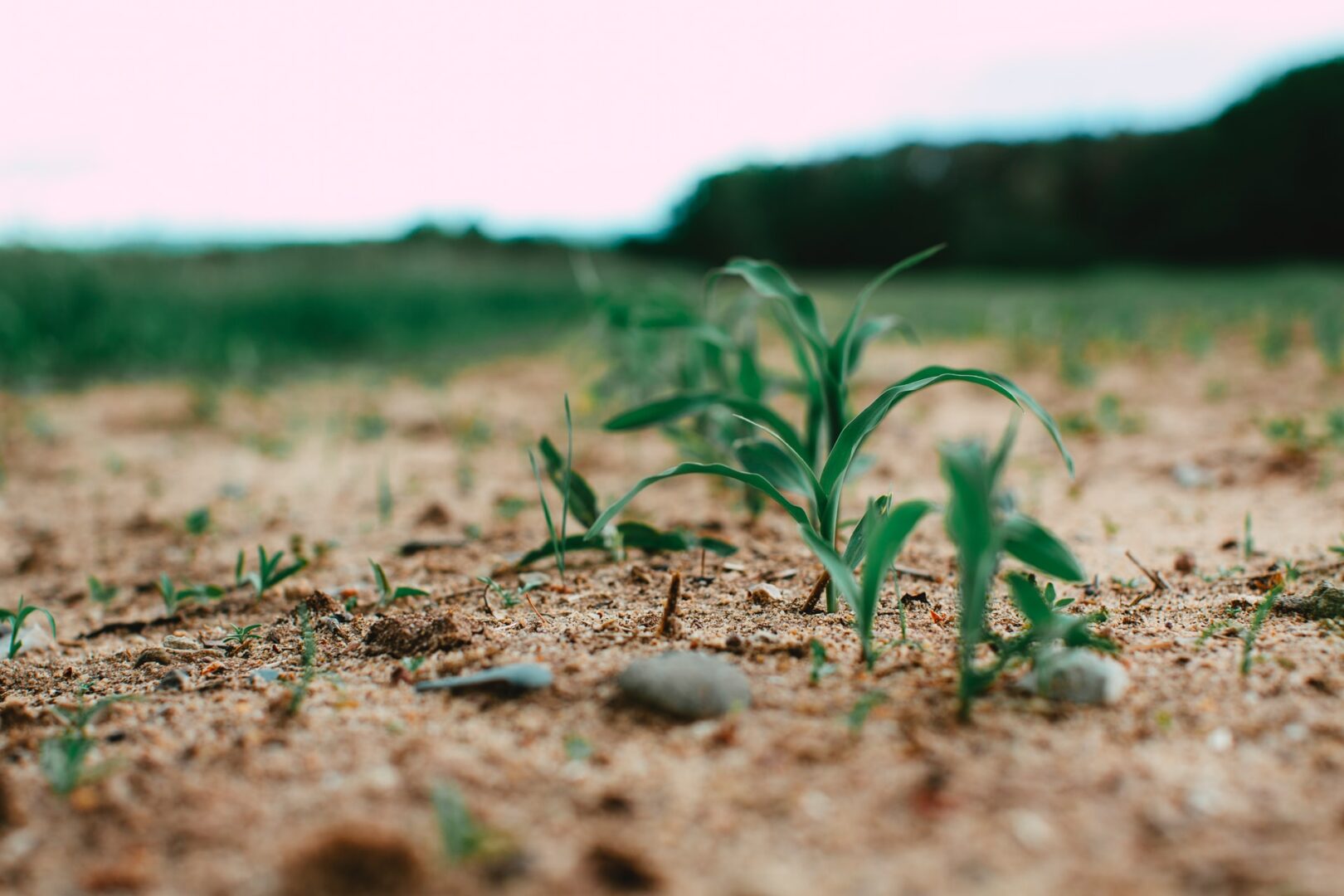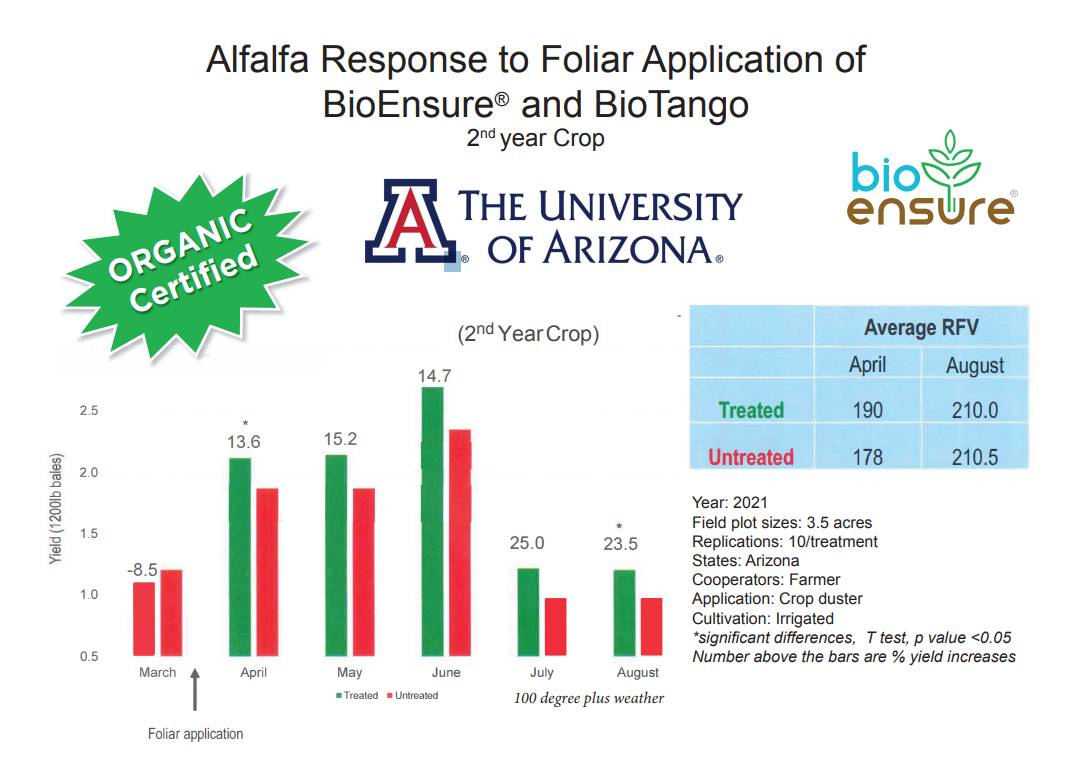 We are on a mission to assist our customers by providing superior customer service and support. We look forward to working with you.